AQUISITIONS CRITERIA
Commodore Realty Inc, is always looking to acquire new retail properties throughout the State of Florida. In addition, over the next 5 years, we would like to make our first acquisitions outside of Florida to further diversify our portfolio.  Properties should have strong fundamentals including location, access, and visibility.
Multi-Family, Entire Condo Projects, Office Buildings, and Vacant Land will also be considered if the property is in a distressed situation and the Seller is looking to make an immediate exit from the property at a discount.
Preferred Property Types

Stabilized and value-add neighborhood and community retail shopping centers with national or regional credit anchors and/or junior anchors.
Unique smaller retail properties in "A" markets such as St. Armand Circle, Brickell, Key Biscayne, Palm Beach Island, or 5th Avenue Naples, to name a few.
Properties with the opportunity to enhance cash flow through expansion, re-tenanting, or redevelopment are preferred.
Property with "legacy" below-market rents are preferred.
Multi-Family and Failed Condo Projects of interest for rentals/apartments; therefore, the purchase price must be supported by a cash flow analysis and allow for a cash on cash return.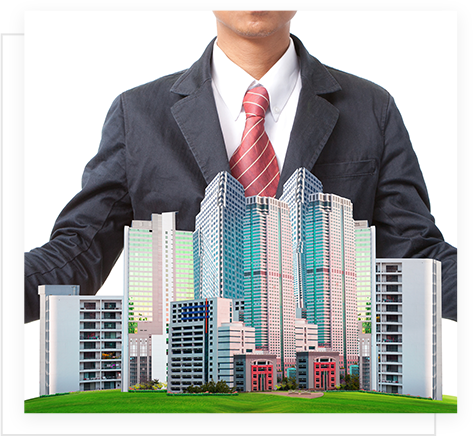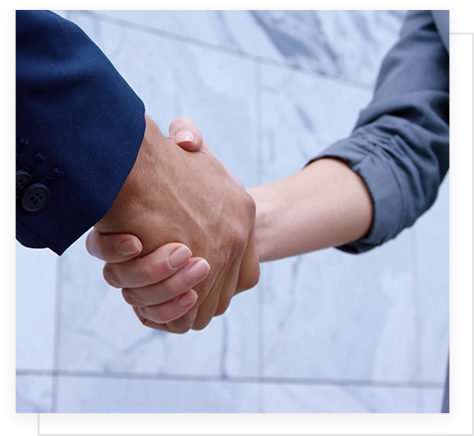 SIZE
Neighborhood and Community Shopping Centers over 80,000 sq. ft of GLA with transaction value between $4,000,000.00 – $30,000,000.00.
Unique Retail Properties of all sizes with transaction value between $2,000,000.00 – $15,000,000.00.
Multi-Family or Failed Condo Projects.

Tri-County & Sarasota County 10 units to 400 units with transaction value between $2,000,000.00 – $30,000,000.00.
All other markets 100 units to 400 units with transaction value between $4,000,000.00 – $30,000,000.00.

Office Building in Miami-Dade between 10,000 sq./ft to 100,000 sq./ft GLA with a transaction value between $4,000,000.00 and $15,000,000.00.
LOCATION
MSA's in Florida with populations exceeding 100,000 people within a 5-mile radius.
Properties should be Main and Main locations.
Markets with high barriers to entry.
Demographic profiles that meet or exceed the MSA averages.
Within Florida, cities along the coasts. Limited interest in the middle of the state.
States/Cities outside of Florida of interest: North Carolina, South Carolina, New Hampshire, Maine, Austin Texas, to name a few.
KEY BUYING CHARACTERISTICS
Quick close (as little as 45 days) depending on the deal.
Experienced, in-house due diligence with over 30 years in business.
Straightforward Hassle-Free Negotiation – "Real" price negotiated upfront.
Cash buyers up to $7,000,000.00.
Strong lender relationships.
REQUESTED INFORMATION FOR CONSIDERATION
Purchase Price
Physical Description of Property & Photos
Detailed Current Rent Roll & Lease Abstracts
Site Plan / Leasing Plan
Tenant Sales History (if available)
Brief Market Description (including market rent and competition in the area)
Operating Statements for the last two fiscal years including detailed accounting of expenses and recoveries
Terms of existing debt (if applicable)
Property history (age, date of last renovation, etc.)
Disclosure of any known environmental issues