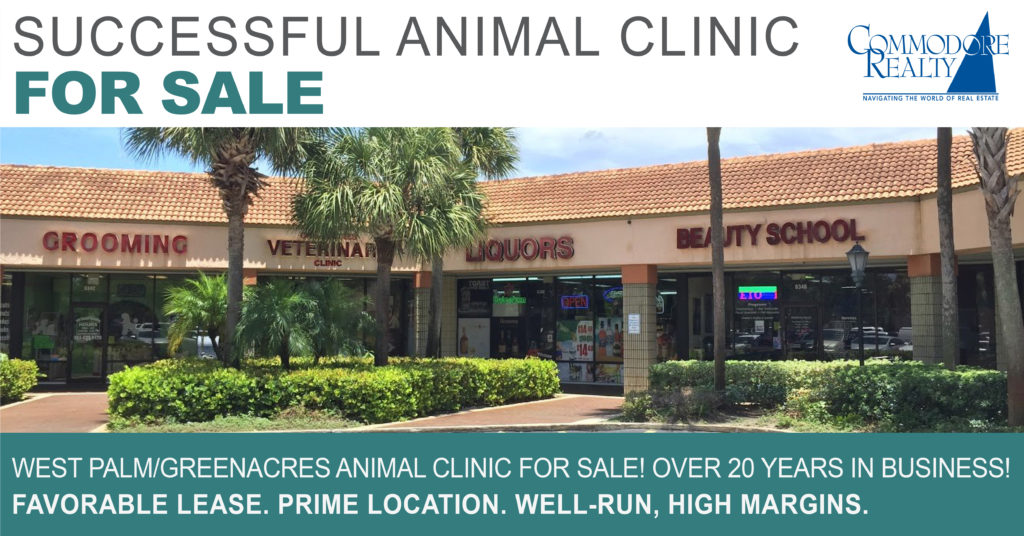 Over 20 years in business! Favorable lease, prime location, well-run, high margins.
Located at the signalized intersection of Forest Hill Blvd. and Jog Rd; one of the highest traffic intersections in all of Palm Beach County with 80,000 cars per day.
Densely populated area with 270,000 + people in a 5-mile radius.